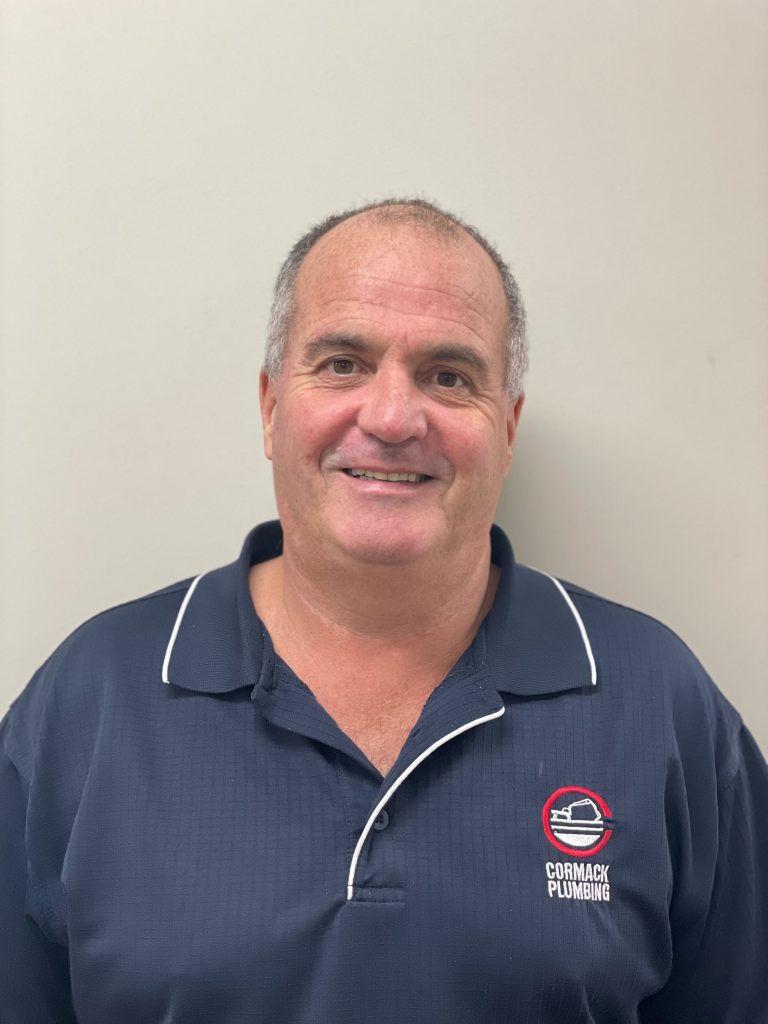 Managing Director & Founder
Peter began his career in residential and eventually grew into commercial and industrial plumbing services. With a passion for plumbing and offering clients the best solutions, Peter has established a leading industrial plumbing business with a reputation for exceptional work.
Cormack Plumbing continues to grow after 26 years in business, Peter is proud to continue to offer cutting edge plumbing design and construction solutions for his large industrial and commercial clients.